ESG Reporting
Collaborative ESG (Environmental, Social, Governance) reporting solution for Corporate Reporting needs. Tailor-made for Energy and Oil & Gas operators.
Our solution will help you:
Report consistently from all your assets offshore or onshore
Reduce your efforts with your GRI, IOGP, IPIECA, SASB and CDP reporting
Share data easily with partners and clients (simplifying yours and their scope 3 reporting)
Benchmark your assets in any dimension you like. The results are shown immediately as tables and figures in the graphical user interface
Automatic import from and export to other systems through our Integration as a Service offering. There is no need for expensive consultancy help to do so
Analyse your sustainability data with ease. Aggregation of vast number of data is done in the blink of an eye. An easy to use graphical drill-down feature enables you to quickly locate the root causes and major sources of your emissions. Which country, emission source or even single equipment should you start with to reduce your footprint? Our solution will tell you
So what are you waiting for? Eager to learn more, please read more about our ESG reporting solution here.
Already convinced? Book a meeting now to see how your team can excel at reporting; pun intended.
Why we can help you
Environmental experts with over 30 years experience
Tailor-made SaaS solution for the Oil and Gas industry
Complete control of your environmental footprint
Powerful analytics combined with easy to use KPI monitoring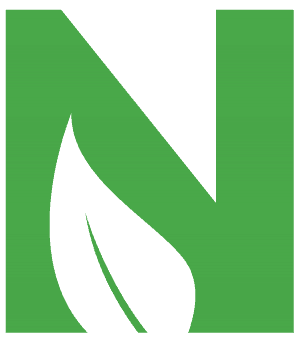 Let us help you
Please submit your info